I am happy to share some insight on Genesys drawn from our latest research. The Ventana Research Value Index: Contact Center in the Cloud in 2018 is the distillation of a year of market and product research efforts by Ventana Research. We utilized a structured research methodology that includes evaluation categories designed to reflect the breadth of the real-world criteria incorporated in a request for proposal (RFP) and vendor selection process for contact centers in the cloud. We evaluated Genesys and 12 other vendors in seven categories, five relevant to the product (adaptability, capability, manageability, reliability and usability) and two related to the vendor (TCO/ROI and vendor validation). To arrive at the Value Index rating for a given vendor, we weighted each category to reflect its relative importance in an RFP process, with the weightings based on our experience and data derived from our benchmark research on contact centers in the cloud.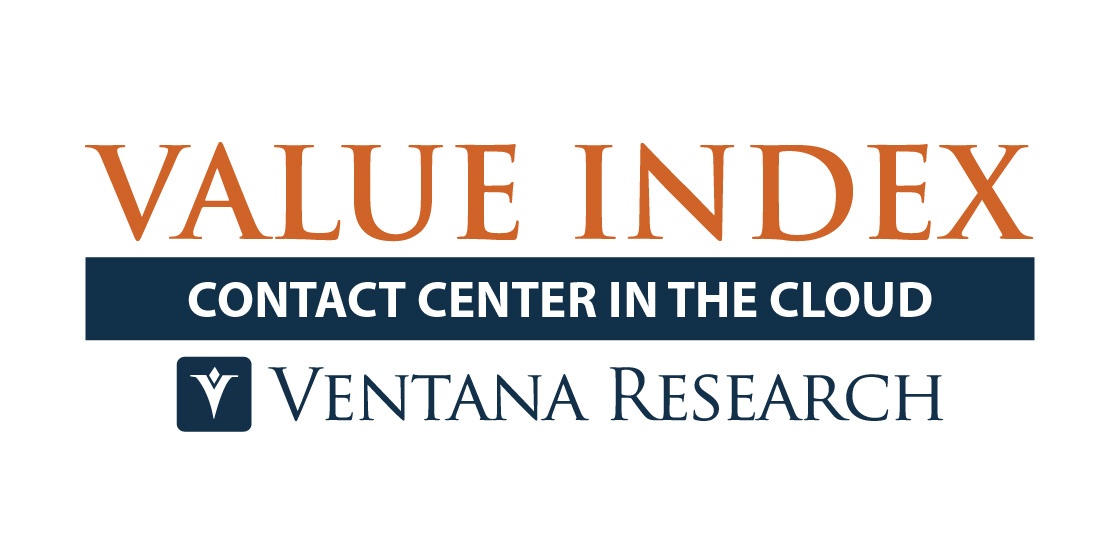 The Value Index assessed Genesys PureCloud, released on Jan. 31, 2018 as part of its rolling release schedule. The PureCloud offering from Genesys originated from its acquisition of Interactive Intelligence in 2016 and the company has since invested in and expanded its cloud offering. Genesys operates across the world in many different languages. It ranks fourth overall in the 2018 Contact Center in the Cloud Value Index. It also ranks among the top three vendors in four of the seven evaluation categories and placed first in Manageability.
The product and technology investments by Interactive Intelligence significantly jump-started Genesys's global efforts. The company's focus on its cloud operations and enabling of its customers to manage their deployments contributed significantly to its best-overall rating in Manageability. Furthermore, its focus on performance and scalability led to a third-place ranking in Reliability. Genesys has invested into customer assurance and earns a top ranking in both Validation and TCO/ROI, as information and details are easily available on its website to help an organization understand the full potential of an investment.
Genesys's areas for improvement are in Capability, where it ranks 11th, and Adaptability, where it ranks sixth. In Capability, Genesys must improve on its interaction-handling analytics and needs further investment in machine learning and other advanced technology areas – investment that it has started to outline in its product roadmap. In Adaptability, while Genesys offers integration through its API and developer-based approach, it has not yet achieved simplicity in configuration for various types of integration and lacks in-depth examples.
With its post-acquisition focus now on PureCloud, Genesys will have to commit to investments in this product line compared to the on-premises and cloud computing products it offered prior to its acquisition of Interactive Intelligence. Though it has some specific areas to address, Genesys is a high performer – a Value Index Leader in four of the seven categories that does excellent work in customer assurance and earned high rankings in Manageability and Usability.
Since the completion of our value index research, Genesys has released a series of advancements to help its customers: help with GDPR through APIs, its embracing Google Cloud Contact Center AI for more intelligent routing and interactions, its own advancements in using AI that will come to PureCloud later in 2018, tighter integration with Salesforce, embracing the customer journey and AI through acquiring Altocloud and its overall Summer Release 2018, which includes hundreds of advancements.
This research-based index is the first such industry undertaking to assess the value of software designed specifically for enabling a contact center in the cloud. You can learn more about Genesys and others in our Value Index as an effective vendor selection and RFI/RFP tool and can read the whole Value Index report.