Stibo Systems has been providing product information management (PIM) software for decades. Its work has helped many organizations worldwide take control of their product information by developing a master definition that can be published across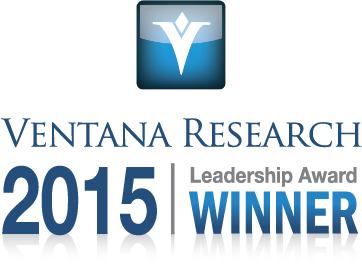 many channels from Web to digital to print. We recognized its work with customers Delta Faucet and Masco Corp. in our 2015 Ventana Research Leadership Award in Information Management. In 2014 Stibo Systems customer Brady Corp. won a similar award for Information Optimization. I have made it clear that in our view, when it comes to use all kinds of product content and data in business processes, product information management trumps master data management. Delivering value to business with PIM is much different than managing data infrastructure with MDM. There has been much angst in varying industry analyst views on this market segment. We analyze and rate vendors more rigorously than analyst firms that look at them only through an IT lens. Our methodology and framework put business first and IT second, and that shapes how we score vendors in PIM, MDM and other aspects of the software industry.
I recently wrote about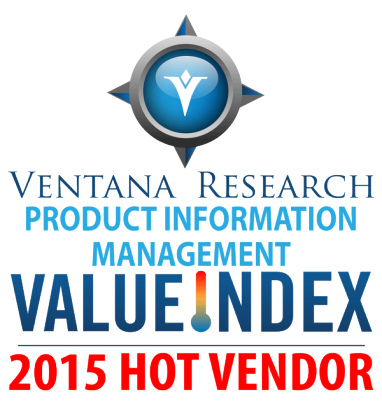 the state of product information management, outlining the market and the vendors that play in it. This analysis followed our 2015 Product Information Management Value Index, based on six months of research assessing vendors and products. In the end Stibo Systems ranked first overall as a Hot Vendor. For more details, read the executive summary at no charge on our site.
Stibo Systems' main product is STEP Trailblazer, which helps companies access, transform, manage and publish the range of product information. Our formal analysis in the Value Index, earlier this year, assessed version 7.2, and since then Stibo has released two upgrades, 7.3 and 7.4. In them Stibo addresses one of our criticisms by initiating more frequent releases and communicating better about them. In today's fast-changing world, it is necessary to keep the market and customers up-to-date on the status of products. My analysis of STEP Trailblazer 7.3 shows an improved user experience in all aspects of the product, from administration to consumption, and improved productivity through management of tasks and advanced search. There also is better governance through workflow, rules and approvals accompanied by an audit trail. Addressing some challenges in adaptability that we identified, it has improved its APIs and integration points at user, application and data levels. In addition it has started to advance system performance and scalability in the reliability category through in-memory processing and multithreading. In the most recent 7.4 release, it further advances in-memory processing and improves security, the product information designer and internationalization and localization support. There also is enhanced support for the GDSN standard and for deeper levels of product hierarchies and attributes. It provides both more robust support of data preparation and processing to support access and integration to other channels.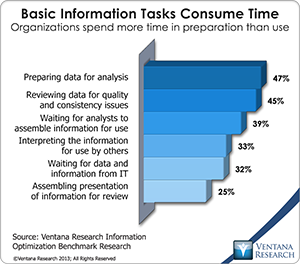 This advances PIM's mission to reduce the time spent on information management tasks; our information optimization benchmark research finds that preparing data for analysis is the task that consumes most time for almost half (47%) of organizations. These two incremental releases demonstrate Stibo's dedication to continuing to improve its products.
In my opinion, however, Stibo has blurred its message by shifting to address a broader "multidomain" master data management market. The company is diverting resources to focus more on data infrastructure than on pressing needs to manage PIM across business processes and applications including e-commerce and the supply chain, along with adapting information to other business applications. This partly explains why it had slightly lower ratings in the manageability and adaptability categories of our Value Index. Competing against major data management providers such as IBM, Informatica, Oracle and SAP is not easy, and Stibo should be careful not to lose its business focus on PIM. The company has yet to address the popularity of cloud computing by making its software available as a service in a private or public cloud; this is sure to be important in the near future. At the same time it is important to provide product information on any platform including the Web and mobile devices. I also would like to see Stibo advance its analytics and reporting capabilities to make it even easier to assess the use of product information within its product.
The business case for PIM is multifaceted, from reduced errors to increased efficiency in the business, but just as important is its impact on the customer experience; accuracy and consistency of product information lead to improved sales and customer satisfaction. Our most recent research on PIM shows that more than half (57%) of organizations are planning to make changes in how they manage product information. However, any successful effort to transform product information will require commitment and resources. For organizations that are serious about product information management as a key business processes to interconnect applications and systems across the enterprise, we recommend examining the products from Stibo Systems. This company has a long heritage and commitment to it, and its global operations make it suitable for organizations anywhere in the world.
Regards,
Mark Smith
CEO & Chief Research Officer